Walk through the Masaryk quarter
A guided walk through the significant surroundings of Villa Stiassni, located in one of the most luxurious parts of Brno in first half of twentieth century, the Masaryk district.
News for 2020 are two different routes:
The first route is focused on villas built for rich industrialists according to the projects of one of the best interwar architects in Brno who would celebrate his 130th birthday - Ernst Wiesner in 2020.
Together with the guide, you will set off on the route started at Wiesner's largest villa realization - Villa Stiassni, and along the 2.5 hour walk you will also see other villas designed by Ernst Wiesner (Villa Münz, Villa Hermine Weigl, Villa Stein, Neumark or Villa Haas). You learn more about a number of the other villas around.
The walk always takes place on the first and last Sunday of the month at 10.30 am. The start of the walk is before the entrance to the Villa Stiassni (Hroznová 14). Reservation required.
Second tour route will soon be published with details and dates.
Important Notice:
Walking is more physically demanding.
The tour does not include a tour of the interiors of the villas, only their exteriors.
After taking a walk and presenting the ticket at the ticket office, it is possible to visit the guided tour of the Stiassni villa for a discounted price.
Admission
Czech guide tour
Category

Price

Adults 25 up to 64 years

180 CZK

Seniors 65+

140 CZK

Youth 18 up to 24 years

140 CZK

Persons with disabilities with valid identification card/certificate

140 CZK

Children 6 up to 17 years

50 CZK
Children under 5 years

free

Person accompanying a disabled person

free

Person accompanying a school group of 15 pupils/students

free

Guide accompanying a group of at least 15 persons

free

"MK ČR" card *

not available

ICOMOS card *

not available

Seasonal NPÚ ticket

free

Single NPÚ tickets

free

NPÚ card

free

"Náš člověk" card *

free

* Valid only for one person (card holder)
Other tours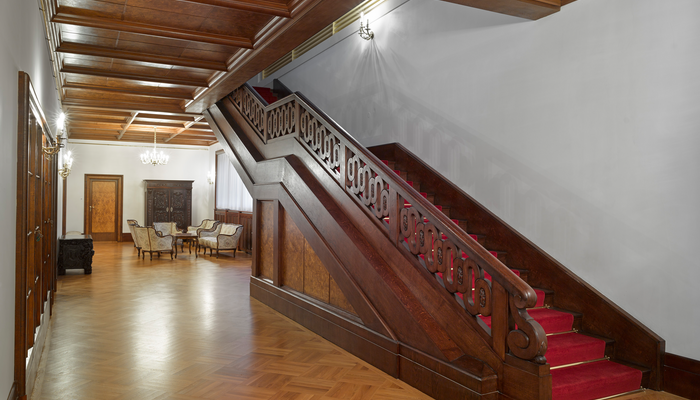 this tour is not available today
210 CZK (full admission) Buy ticket
duration 60 minutes
max. 20 people
reservation recommended
More information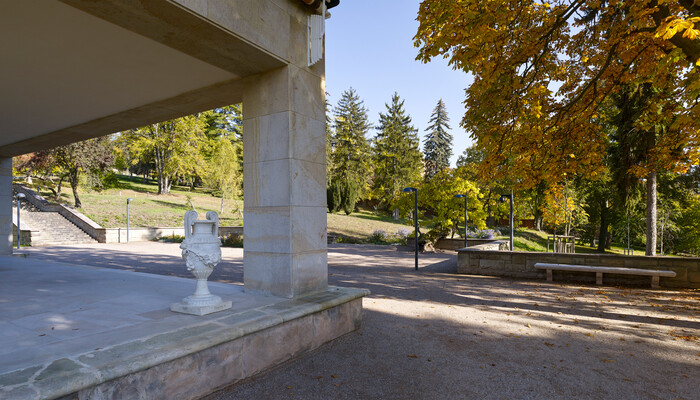 free-flow tour without guide
this tour is not available today
50 CZK (full admission)
duration 60 minutes
unlimited
reservation not necessary
More information