Modernist Brno is on the map of European Jewish routes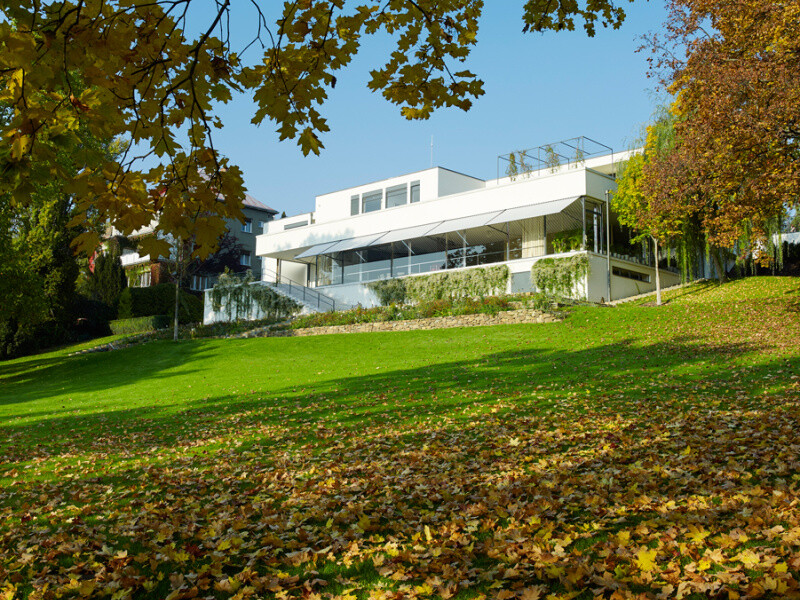 As part of the European Day of Jewish Culture, which takes place on Sunday, September 6, new Jewish heritage routes will be presented. The new project also includes the Czech Republic and Jewish modernist villas in Brno.
The brand new website of the European Association of Jewish Heritage will present routes in each country. Newly, thanks to a research project led by Oxford University, they will be connected by a route leading across the countries, which will present palaces, villas and country houses, built or inhabited by Jewish owners. In some, their Jewish story has been almost forgotten, in others it is told as part of their tour. This is the case, for example, in modernist Brno, where visitors have access to three villas, the latest of which represents a milestone in the history of world architecture. Villas Löw-Beer, Stiassni and Tugendhat will be part of the Brno and European routes from Sunday, September 6, but you can already read about them in an article prepared for the Jewish Chronicle by Professor Abigail Green. The trails themselves will then be available here: www.jewisheritage.org/european-routes.